Do you want to increase your chances of landing a software engineering job in the Philippines? Here are seven foolproof ways to do it:
1. Build an impressive portfolio.
A portfolio is a necessity if you're eyeing a software engineering job. It will reflect your skills and provides a great talking point during your interview. It can give more insight into your work, too, than a resume alone.
2. Link your programming portfolio to your GitHub account.
Connecting your portfolio to GitHub, or what programmers call their own social networking site, is a great way to show off your best works and highlight your involvement in challenging projects. It's the industry's standard for version control; so many firms will be thrilled to know you are familiar with this tool.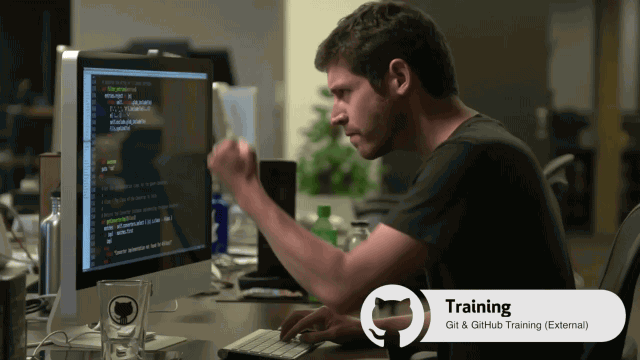 3. Create something remarkable with APIs.
API or Application Programming Interface is a set of tools, routines, and protocols that allow third-party developers to add functionality to software applications. If you're getting into this field, make sure you're an expert on this. All firms appreciate employees who take initiative, especially those who understand their products, customer base, and market needs.
4. Join hackathons or developer contests.
Participating in hackathons is a great way to build rapport with your fellow SEs, test your coding skills, and tackle interesting problems. Winning such contests or simply exposing yourself to these events will make you a lot more appealing to web development agencies.
5. Use your own network for an employee referral.
Nothing beats the employee referral from your friends or relatives working in your target company. You're five times more likely to nail the job than an applicant who doesn't have any.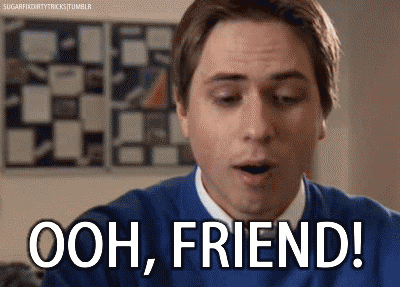 6. Highlight projects you took on independently.
Bringing to light successful independent projects will show your target employers how knowledgeable and capable you are as a software engineer. It will also prove that you can take and complete a whole project alone without needing to rely on others.
7. Contribute to open source projects.
Aside from being an add-on to your resume, contributing to open source projects can help you acquire the knowledge and experience you need to get a job. It can sharpen your skills and help you become a community figure, making it easier for recruiters to see and hire you.
Don't let your poor resume content hinder you from getting the best software engineering job in the Philippines! Strengthen your credentials with the best education from the foremost IT school in the metro. Enroll now at CIIT and take either a bachelor's degree or a diploma degree to learn about software engineering!
Related Articles:
Seven Top Jobs for Software Engineering School Alumni
Five Basic Steps to Becoming a Software Engineer [Infographic]